We are pleased to announce that "KITOKI" (Client: Heiwa Real Estate, Design and Construction: ADX), which Shelter was involved in construction, won the Grand Prize in the Wood City TOKYO Model Architecture Award.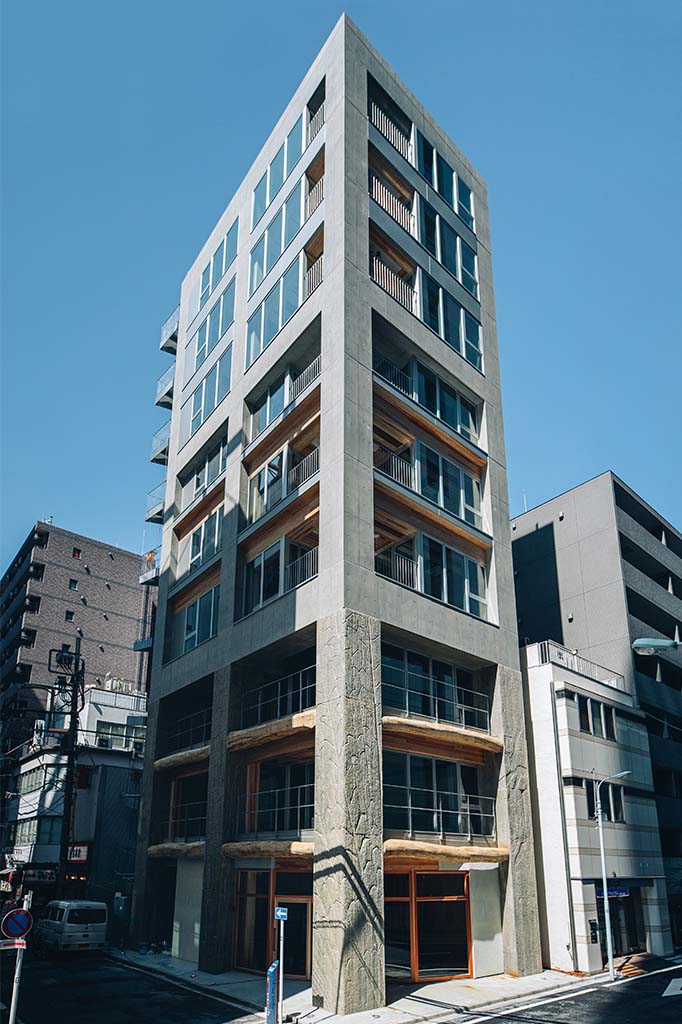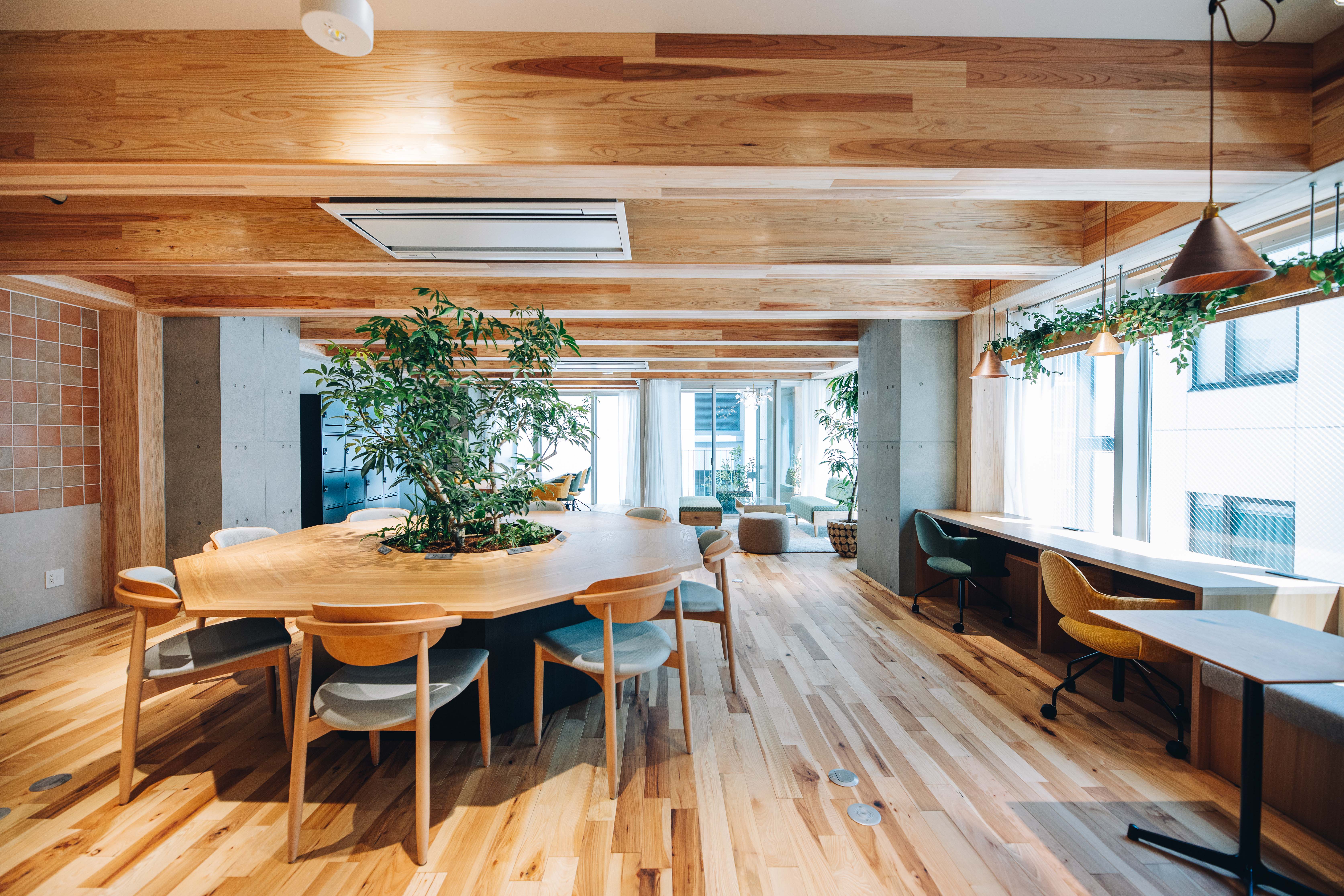 ■ Comments
"It is a project that can be executed not only by major general contractors but also by local construction companies, and it is an initiative that allows the local construction companies and the lumber dealer and forestry workers connected to them to sustain their livelihoods continuously."
"This is a pioneering initiative that opens up the possibility of using wood in buildings in urban areas."
"Wood is used not only in the interior space, but also in the exterior space."
■ About "Wood City TOKYO Model Architecture Award"
It was established with the aim of stimulating new demand for timber in Tokyo, a major timber consuming area, to promote forest circulation throughout the country, including the Tama region, and to promote the growth of the forestry and timber industries. This award recognizes innovative and model buildings or wooden spaces that open up new possibilities for using wood.
Organizer: Tokyo Metropolitan Government
Official website of"Wood City TOKYO Model Architecture Award"▼
https://www.metro.tokyo.lg.jp/tosei/hodohappyo/press/2023/01/31/15.html
Work details ▼
https://shelter.inc/en/our_works/kitoki/