We are honored to announce that Shelter Inclusive Place "copal" (Chirdren's Play Facility) in Southern part of Yamagata City opened on April 18th!
The concept of this facility is a place for all children with diverse personalities and backgrounds to play and learn, regardless of disability, race, language, and family environment. This is a diversity-friendly children's facility that is very first case in Japan.
Shelter is involved in building and operating.
Official Website: https://copal-kids.jp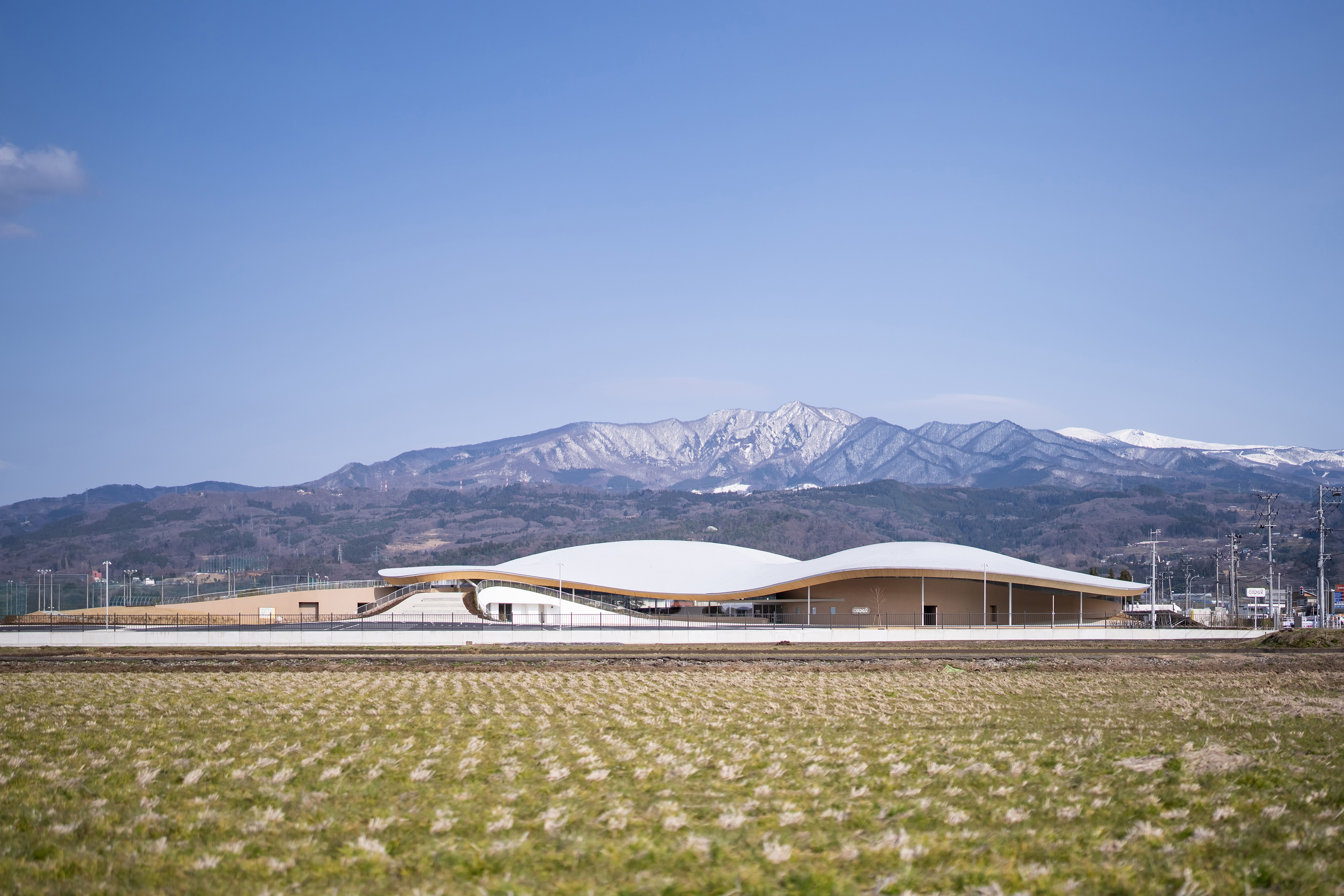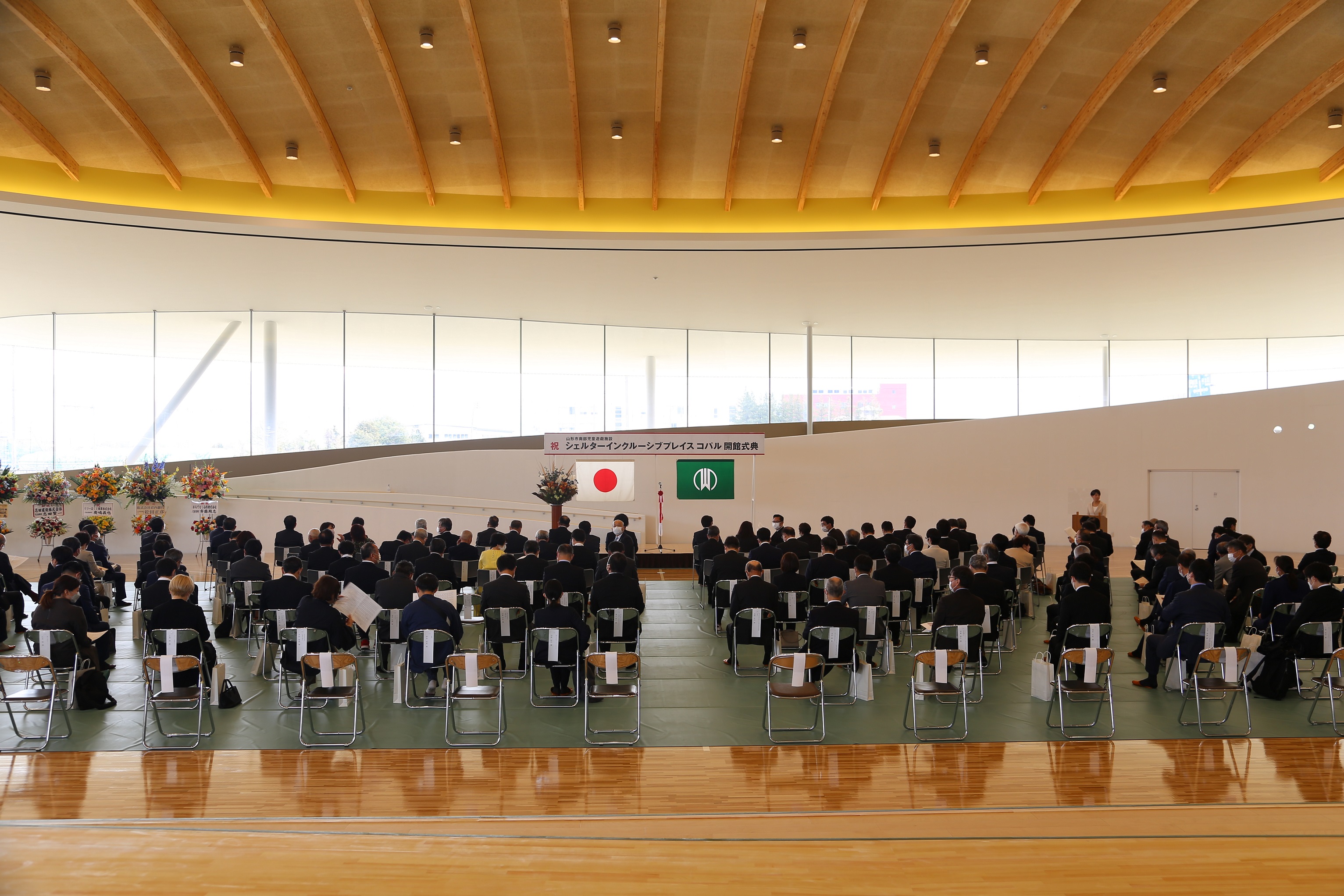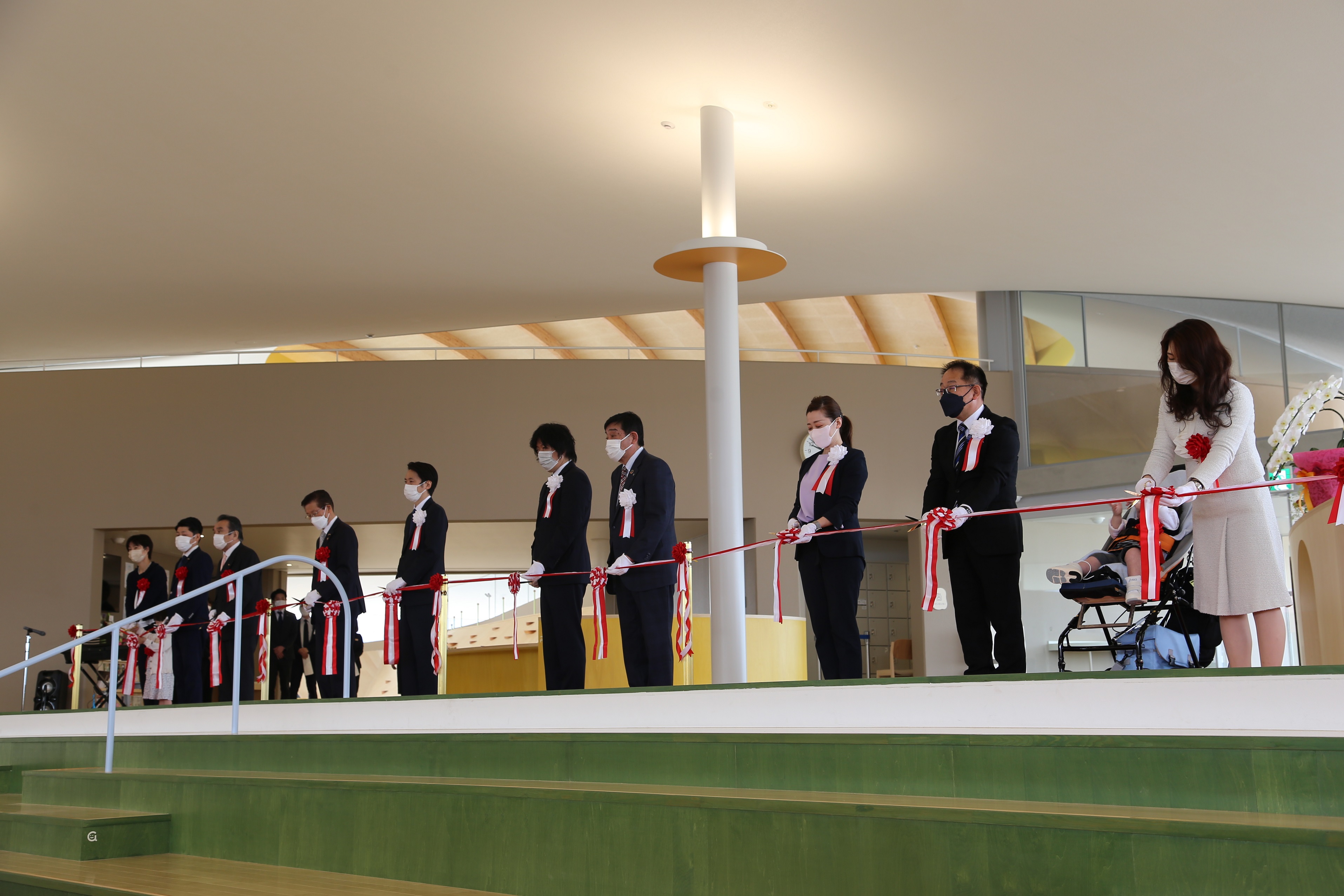 ■ Shelter Inclusive Place "copal" Overview
・ Location: 580-1 Katayachi, Yamagata City
・ Owner: Yamagata City
・ PFI Operator: Yume no Koen Co., Ltd. (Representative company: Shelter Inc.)
【Construction】
Shelter Inc, Takamoku Co., Ltd., Otias Co., Ltd., Ishikawa Construction Industry Co., Ltd., Takahashi Denko Co., Ltd.
【Design / Construction Supervision】
onishimaki+hyakudayuki architects ( o+h )
【Maintenance】
ALSOK Yamagata Co., Ltd., Taihei Building Service Corporation Yamagata Branch
【Operation】
Voche LLC, Association for the Promotion of Lifelong Sports, School Corporation Ryuka Gakuen, Music Securities Inc., Taito Co., Ltd.
Construction period: November 2020 to the end of March 2022
Opening date: April 18, 2022
Site area: 22,295.30㎡
Total floor area: 3,205.24㎡
Structure: Reinforced concrete construction, Steel frame construction (partly wooden roof)
Number of floors: 2 stories above ground